The best technology
For cutting firewood
The log splitter's boutique
Reliable and innovative machinery
ITALY BITREE has many years of experience in the design and construction of cutting machinery. Through the use of new technologies that safeguard people and the environment, we offer a range of innovative products that meet our customers' needs in a timely manner.
Our cutting machines
A product for all your needs
Constant attention to customer needs leads us to continuously improve our products,
production processes and design and organisation systems.
The best technology for a high-performance machine
Agricultural and forestry machinery
News
Stay updated on the world of Italy Bitree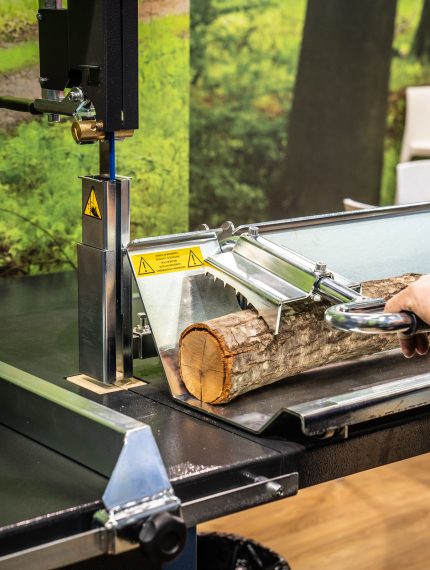 20 September 2020.

12:37 PM
A few snapshots from our experience at Eima International, an internationally renowned event that is an important benchmark for the entire industry.
Catalogue Italy Bitree 2022
Download the Italy Bitree catalogue to discover the complete product range.