Leading manufacturer of cutting machinery
For over 40 years ITALY BITREE has been designing and manufacturing log splitting machines, saw benches, band saws and circular saws. We offer a wide range of products characterised by high reliability and safety, differentiated according to the needs of each customer.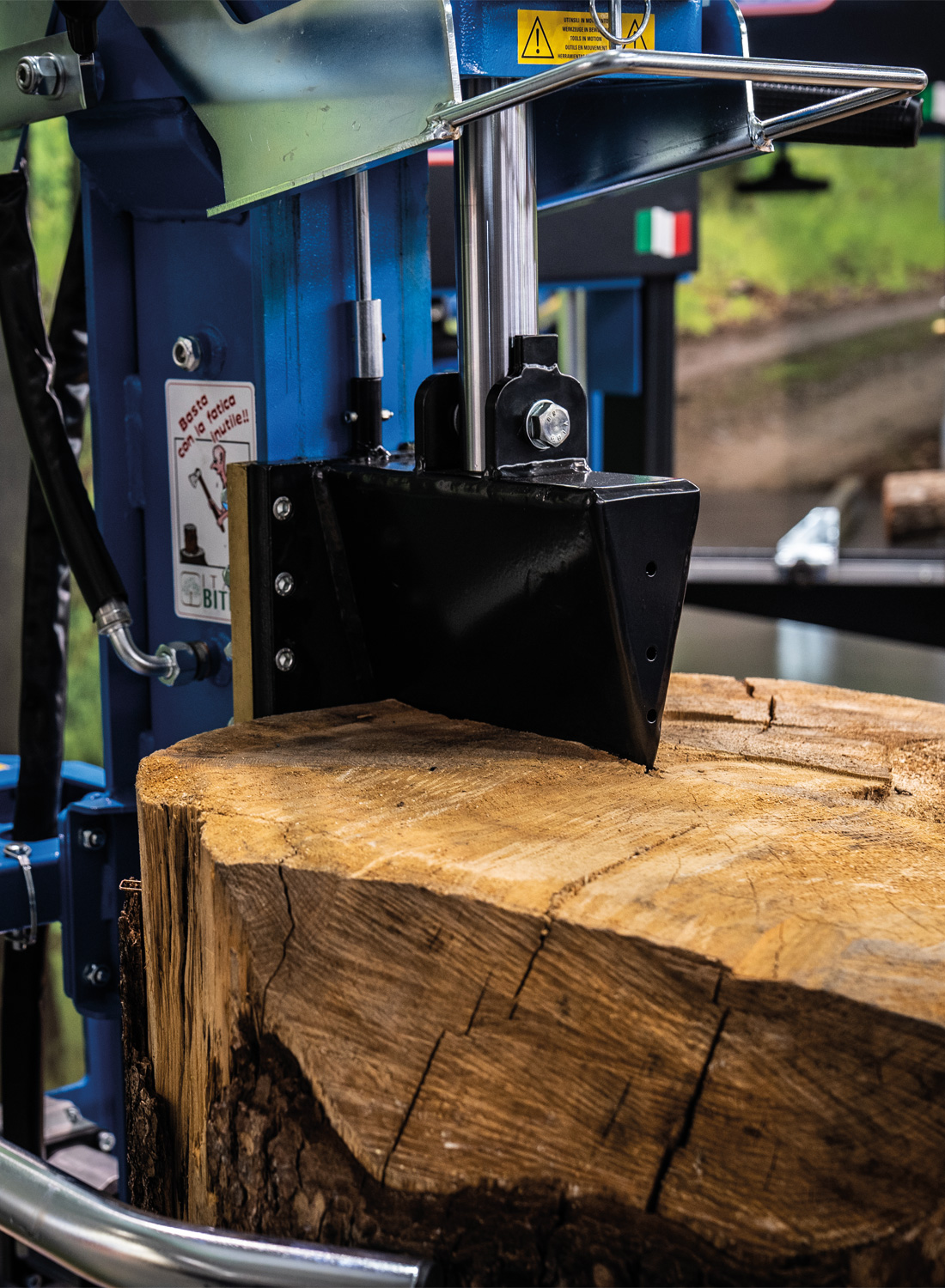 The best wood-cutting technology at your service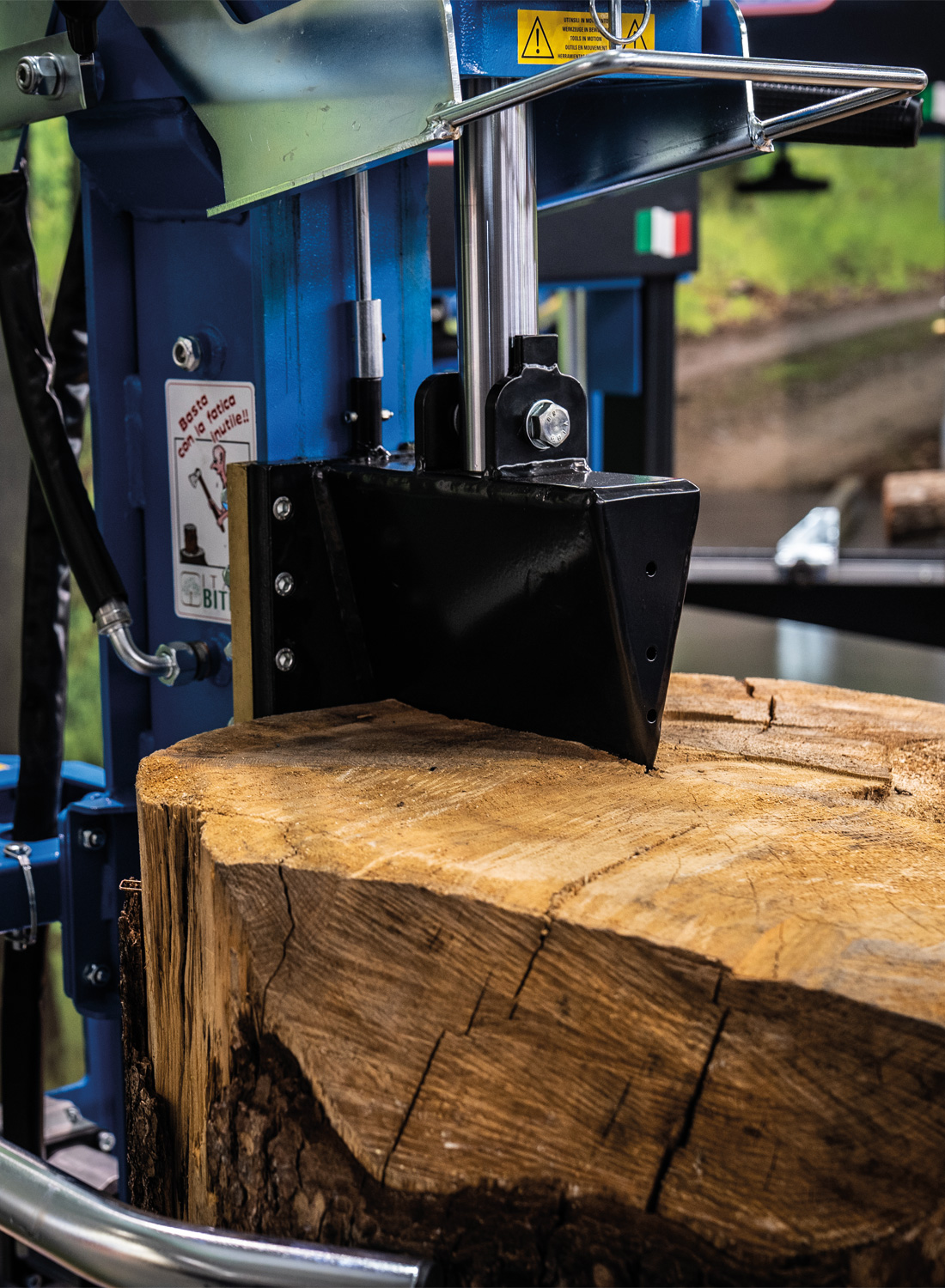 Write to us for more information
Request a work estimate quickly and efficiently: fill in the form and we will get back to you as soon as possible.
Catalogue Italy Bitree 2022
Download the Italy Bitree catalogue to discover the complete product range.